Low-Power, Small-Size and Diversified Smart Wearables
There are many categories of smart wearables, including smart watches, children watches to smart bands, then to smart glasses, and smart headphones, they are demanding in the size and power consumption, requiring storage products with small size, large capacity, along with high performance, high reliability, and high compatibility. Union Memory's solutions have been rigorously verified by partners and become the outstanding choice of smart wearables.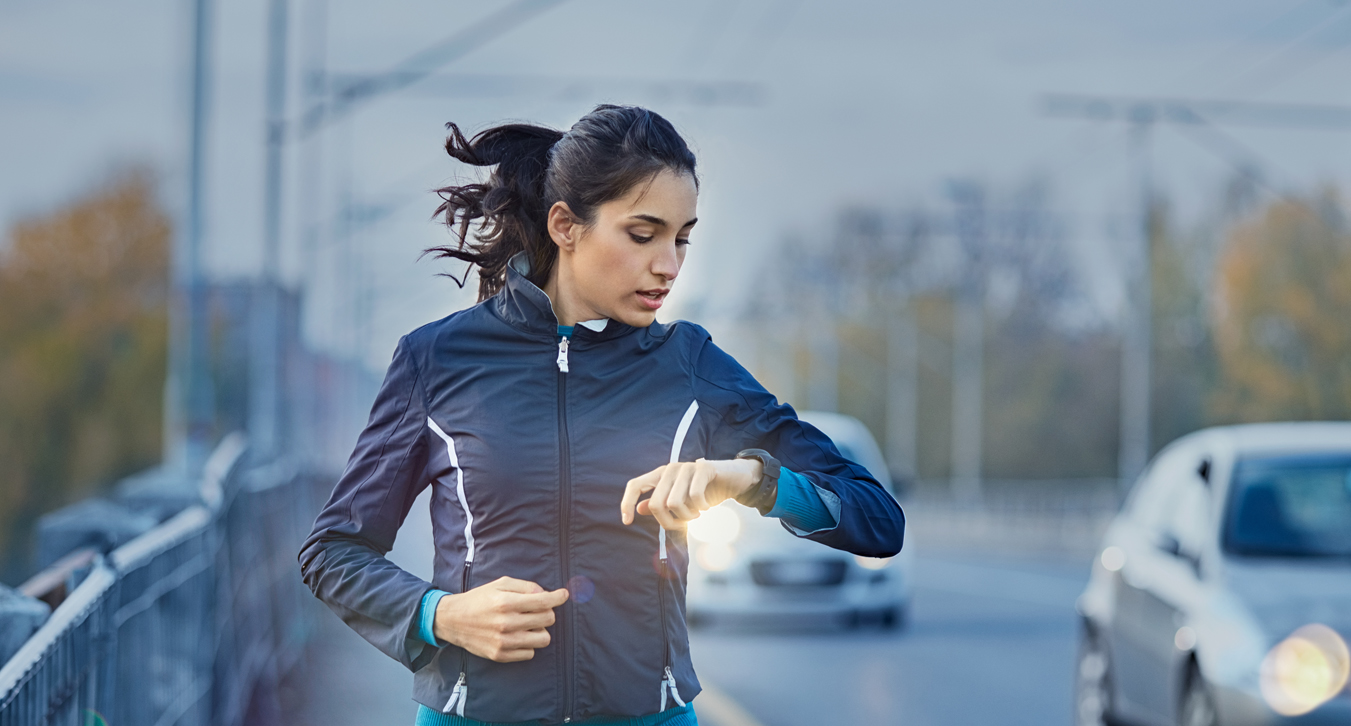 See What the Benefits of Union Memory's Solutions Are
Union Memory has high-performance embedded storage products with a variety of interfaces and capacities to meet the application requirements of different categories.
Incorporating ultra-small and ultra-thin packaging technology, and featuring small size and large capacity, Union Memory's solutions greatly reduce the size of motherboard and simplify material control, and are perfectly applicable to smart wearables with confined space.
Union Memory's solutions have been rigorously verified with packages and firmware, and tested for compatibility with various platforms, and boast a sound quality assurance system to achieve sustainable, reliable supply and ensure delivery of premium products.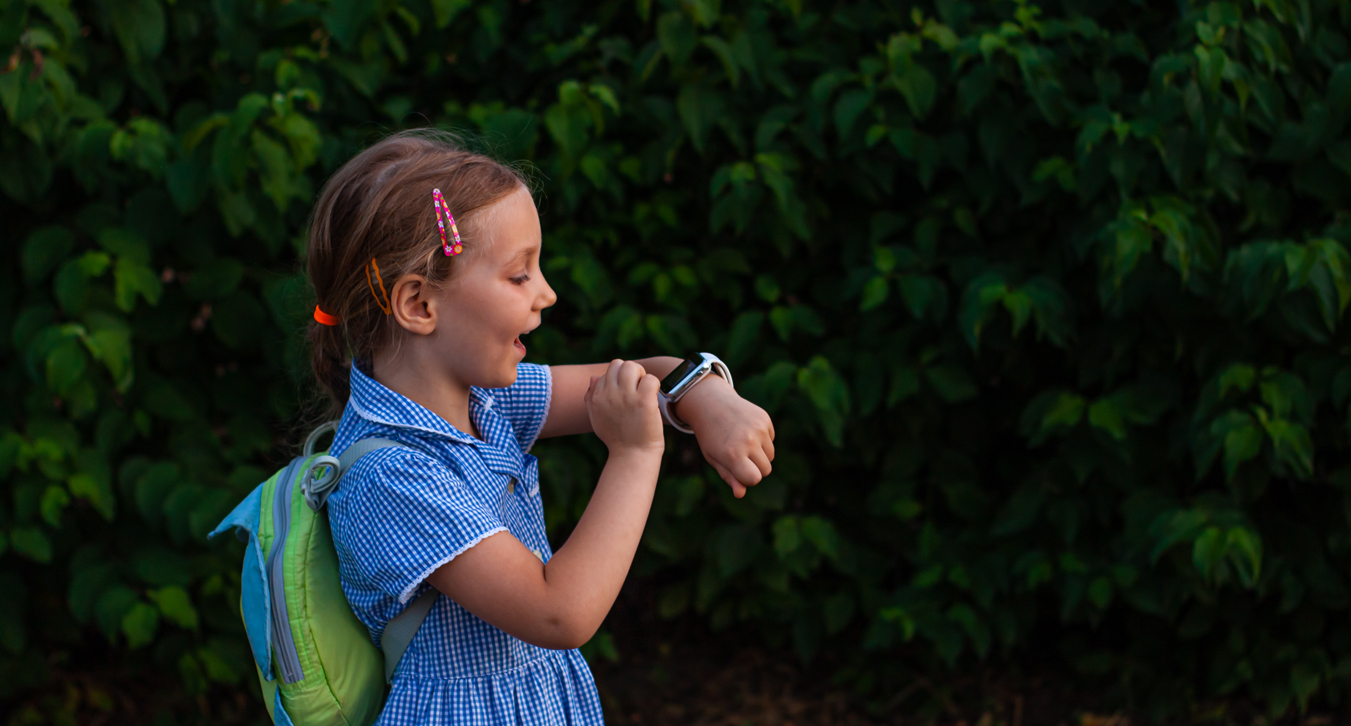 See What The Most Typical Scenario Union Memory's Solutions Are Used To
In recent years, smart watches have become one of the smart wearable categories with the fastest growing and most mature solutions. To this end, Union Memory has launched its high-performance and high-reliability solutions, wining numerous partners by virtue of their advantages of small size, high capacity and low power.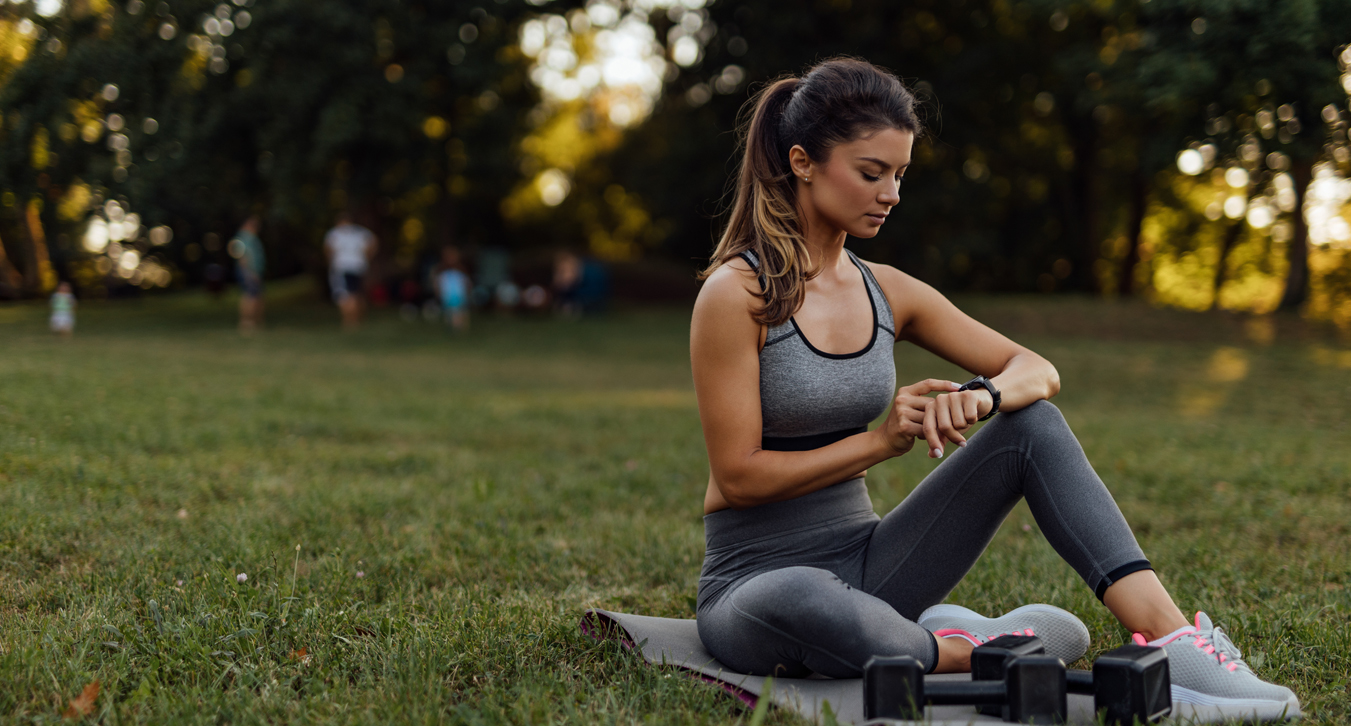 The Products that you might be interested in
Shenzhen UnionMemory Information System Limited
Address: 5F, Building D, Dongjiaotou Industrial Area, Shekou Sub-district, Nanshan District, Shenzhen
Tel: +86 755-2681 3300
E-mail: support@unionmem.com