The Leading Provider of Flash Memory Solutions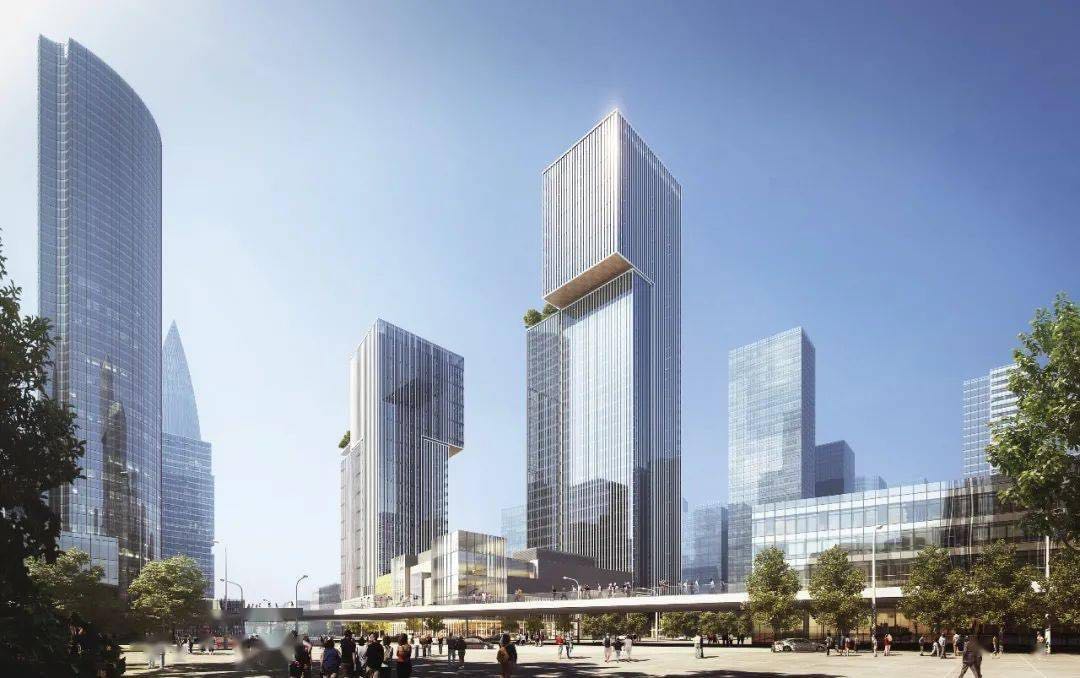 Founded in 2017, Union Memory focuses on ESSDs, DSSDs, CSSDs and embedded storages. Union Memory offers solutions with high performance and high reliability, which are used to servers, data centers, PCs, mobile terminals, smart wearables and other fields.
Union Memory has established many leading laboratories and two modern production bases, with in-house controllers and the capacity of developing firmware, packaging and testing chips. Moreover, Union Memory offers customized solutions for enterprises, consumer electronics and other partners.

Union Memory is awarded the National High-Tech Enterprise and the SRDI Enterprise by the MIIT,. In addition, Union Memory actively participates in the national special project of VLSI manufacturing equipment and complete process, and is included as MIIT's key products for building a robust foundation for industrial development and "one-stop" application program demonstration project. As of Nov. 2022, Union Memory had obtained 235 invention patents of invention and 11 software copyrights.
Shenzhen Unionmemory Information System Limited
Address: 5F, Building D, Dongjiaotou Industrial Area, Shekou Sub-district, Nanshan District, Shenzhen
Tel: +86 755-2681 3300
E-mail: support@unionmem.com