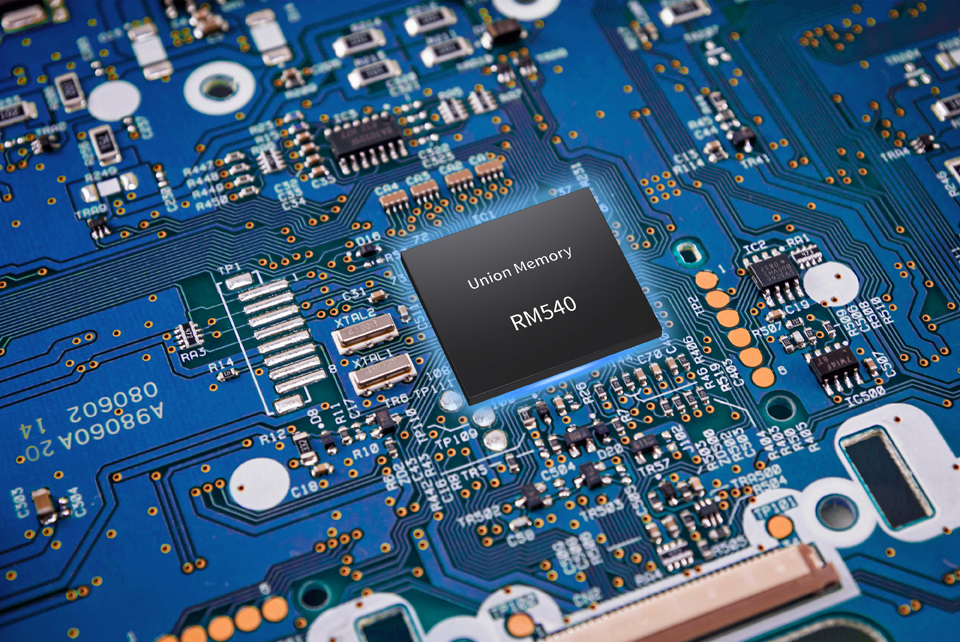 Union Memory, a leading provider of flash memory solutions, announced today that its "Embedded Storage Chips Based on 3D Flash Memory Project" has been approved by STIC, and will be launched R&D innovation and industrialized application.

3D NAND is an emerging type of flash memory, which, by stacking storage units together to remove the limitation of 2D or planar NAND flash memory, represents the future development direction of NAND flash memory, and has become a high ground for countries to heavily invest in its research and development. Comparing with the counterparts in the past, this type of chip has larger storage capacity, higher erasing speed and longer service life and enables the core of mass storage, becoming the main choice of mass storage.

Since its establishment in 2017, Union Memory has continued to increase investment in R&D, which has significantly enhanced its technical advantages. For more than 3 years of efforts, Union Memory has possessed a series of core technologies such as proprietary controllers, which are at the leading level in the industry and applied to such embedded storage product lines as eMMC.

Cody Wang, Union Memory's CEO, said that "We are honored to announce that "our Embedded Storage Chips Based on 3D Flash Memory Project has been approved by Shenzhen Science, Technology and Innovation Commission, which is a great encouragement for our R&D of embedded storage controller chips. Today, embedded storage has become one of the core businesses of Union Memory, which not only incorporates advanced technology of controller chips, but also gains rapid growth in revenue. Union Memory will continue to develop the technology of embedded memory chips to make our embedded storage products more competitive, and will constantly create value for our partners."