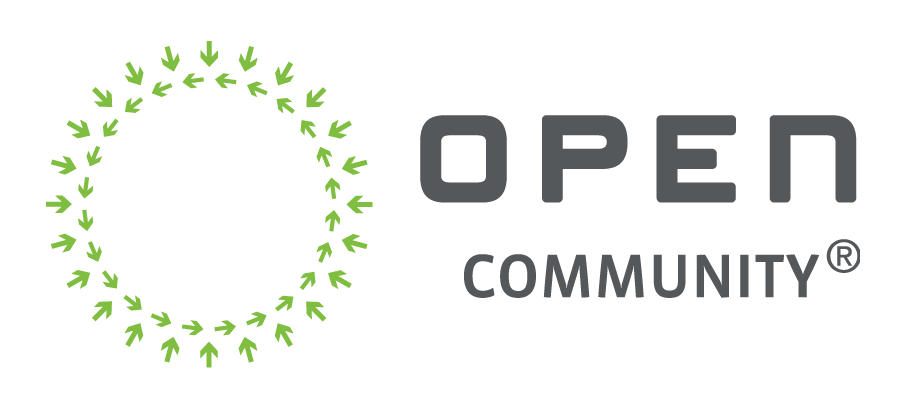 [Shenzhen, China, March 3, 2022] Union Memory, a leading provider of flash memory solutions, announces today its approved application to join the Open Compute Project (OCP) as a Community member.
Founded in 2011, the OCP is an open-source hardware (OSH) organization jointly launched by technology giants Facebook(Meta), Goldman Sachs, Intel, Microsoft, Rackspace and Andy Bechtolsheim, with a mission to apply the benefits of open source and open collaboration to hardware and rapidly increase the pace of innovation in, near and around the data center.
Bringing together many well-known enterprises in such fields as internet, servers, data centers, semiconductors, and artificial intelligence, the OCP serves to promote mutual trust and collaboration among the stakeholders and develop more innovative solutions, in order to stimulate the development of the data center industry, while protecting data security and user privacy.
Relying upon in-house controllers, firmware design, package testing and other core technologies, Union Memory has launched the UH810a/UH830a series of enterprise solid-state drives (ESSDs), which are widely used to servers and data centers. In addition, Union Memory will release the new-generation ESSD - UH811a/UH831a series in March of 2022, offering higher performance, lower latency and higher reliability for servers and data centers.
By joining the OCP, Union Memory will contribute to platform-based standards establishment, hardware development and solution design, and better address the challenges of cyber security and data privacy, thus accelerating the development of the server and data center market.
Cody Wang, Union Memory's CEO, stated "We are honored to join the OCP and become a Community member, which will allow Union Memory to participate in the OSH community collaboration, which plays a crucial role in our development of server and data center solutions. We look forward to integrating Union Memory's ESSDs with OCP solutions to build a safer network."
About the Open Compute Project

The Open Compute Project (OCP) is a collaborative community focused on redesigning hardware technology to efficiently support the growing demands on compute infrastructures. Learn more at www.opencompute.org.